Pharmacy Jobs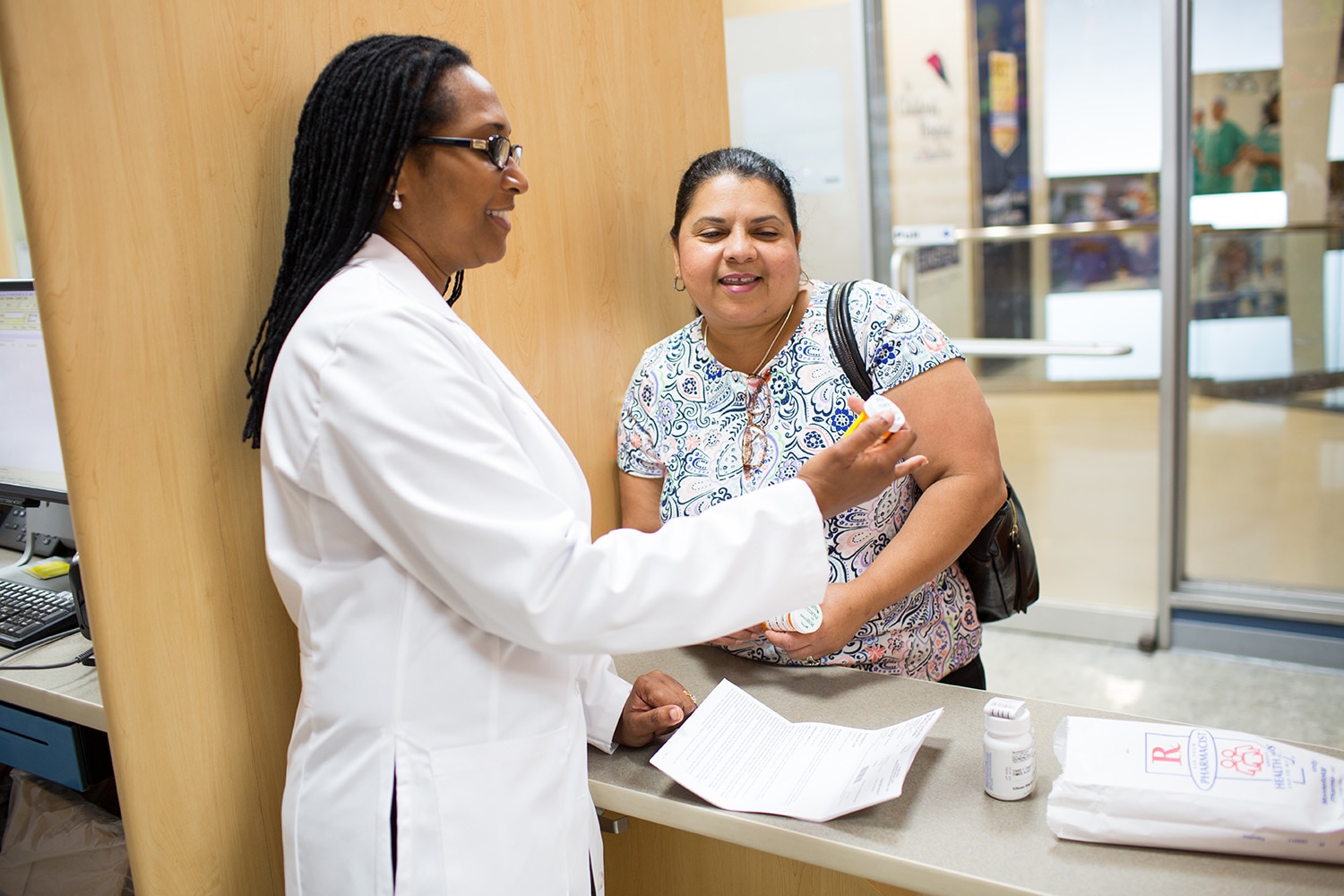 Montefiore Medical Center has redefined healthcare. Through our multidisciplinary approach, we are able to provide access to a wide variety of medical specialties for a full range of clinical services, ensuring seamless, coordinated care for our patients. This unique team approach infuses camaraderie among physicians, nurses and other specialty care providers. And it is this type of environment that has allowed us to become one of the nation's premier healthcare systems.
Join our Talent Community to receive updates about Pharmacy Jobs matching your interests.

There are currently no open positions matching this category or location.
Receive emails by subscribing to jobs matching Pharmacy Jobs when they are posted by selecting the Create Alert button below. .
The 5 most recent jobs posted by Montefiore Medical Center are listed below for your convenience.
Watch jobs in this category
Results 1 – 5 of 5
Page 1 of 1